A romantic epic
Time seems long and you don't know how to keep busy? The Maison de Balzac, nestled in the heart of the 16th arrondissement, will surprise you!
Honoré de Balzac wanted to be a witness of his century and in his novels I learned to discover the 19th century. It focuses on the realities of daily life and thanks to the richness of its observations, the "Comédie Humaine" today has a historical witness value that makes it possible to follow the rise of the French bourgeoisie. The reading of his works allows me to escape and constantly deepen my knowledge of an era that was then unknown to me.
The characters in The Human Comedy that he directs are captivating and you should know that the company of this famous writer served as models for these characters. Victor Hugo, George Sand, Franz Liszt with whom he exchanged extensively stimulated the creation of his works.
The French writer left behind one of the most impressive fiction works in French literature with 93 novels and short stories published between 1829 and 1855.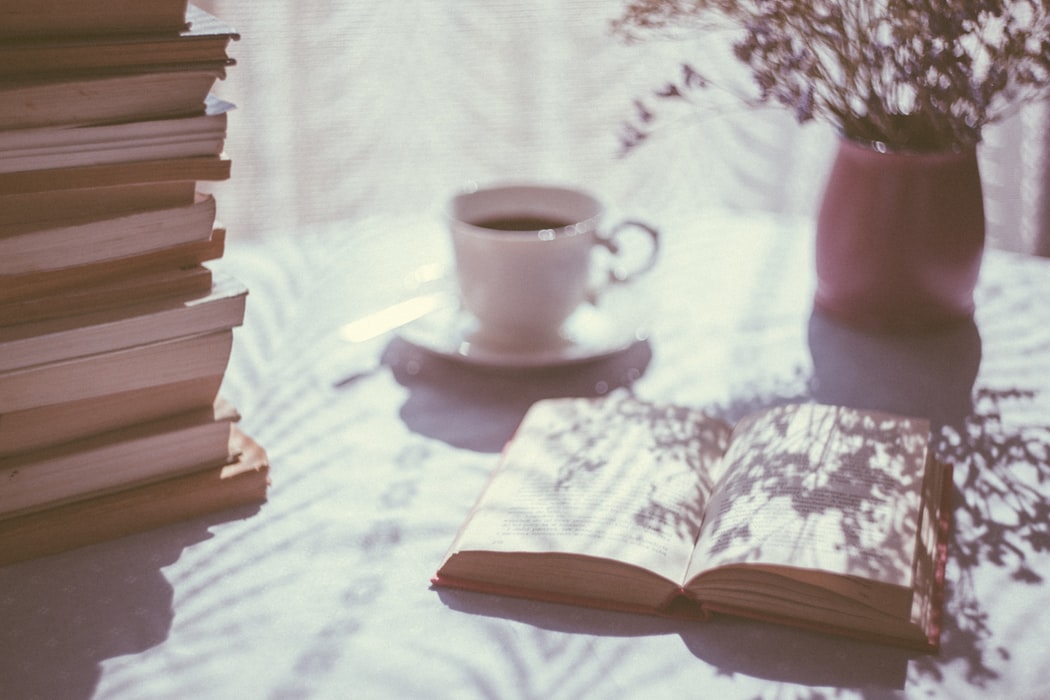 A literary museum
The Maison de Balzac, located in the heart of the Passy district, is the only remaining Parisian residence of the writer. Honoré de Balzac lived in this house for a few years and took advantage of the calm of the old village of Passy to write many of his books.
Today it is a museum dedicated to the novelist and his work. I had the chance to admire some of his furniture and personal objects such as his small writing table. The piece that really impressed me is, without a doubt, the room dedicated to the genealogy of the characters of the "Human Comedy". By discovering the drawings, the silhouettes of more than 1000 characters, I became aware of the scope of his work.
During the visit, an anecdote was told to me and I would like to share it with you today. In October 1840, Balzac, who was full of debts, tried to keep a low profile and in order to escape his creditors, he used a back door to the street below.
I invite you to visit this pretty residence on the slopes of Passy, overlooking rue Breton, whose streetlights and country path sinuosities seem to tell the story of the old village. This picturesque museum with its undeniable charm does not lack a certain incredible spiciness!
"Love, Romance and Discovery"